Here's a six-word punch for you: 'Spotify Wrap in a global pandemic.' Every year the app encourages subscribers to share their yearly streaming habits on social media. Although this year has been no different, there has been a noticeable shift in the number of people willing to share their top five 'like a badge of honour' (BOF). 
In all fairness, a global pandemic does have the power to change a person's music taste. Suddenly, Drake has been (temporarily) replaced with the Best of British: 00s playlist and the Christmas songs have been on since September in the reassurance of better days.
So in short, did we all start 2020 listening Ed Sheeran and ended it with 'Help!' by The Beatles on repeat?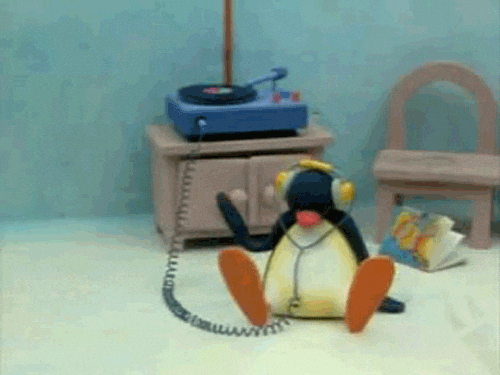 The truth behind Spotify Wrap
This year's wrap up might not be a BOF but that doesn't necessarily make it a badge of 'dishonour' (BOD) either. We could start calling it a regal selection of chill Punjabi songs, bhajans, The Beatles and surface-level pop songs that make you feel like everything is going to be okay. (It's a working title.) 
People sharing their top five songs during a global pandemic have earned my respect because my only flex is that Bewafa and the WAP did not make the top five.
Regardless of the global eye role, Spotify Wrap does have its uses. The data helps us differentiate between the people with a modest 3,456 minutes of streaming time, from those with 87,508 minutes in the hope music will filling an emotional void. At this risk of going into too much detail, that equates to 67 months of streaming in one year.
This year the app reminded us of the time we streamed '1-800 by logic' 28 times in one day with a virtual pat on the back.
On a narcissistic note, Spotify Wrap might be helping us accept that 'I'm a believer' by Smash Mouth (featured in Shrek), has made it to the top five for the third year running. 
Additionally, Jahnavi Harrison, Spiritual singer, earned a place in my top five artists and although my Mom occasionally uses my Spotify, I think I should come to terms that this one is probably on me.
Although, I did find out that I streamed Riz Ahmed's 'Once King's' before it hit 50,000 streams and got called a pioneer.
Side note: has anyone ever shared their playlist with you and it's a collection of all the songs you would typically skip, well here is a playlist of my top songs this year.
I usually keep my West and East playlists separate, but for 2020, I decided to make a mess and throw them all in together. Once at uni my tutor read my blog and then sent me an email just to say she thought my music taste is eclectic and I found hilarious. This isn't overly relevant, but I just remembered and wanted to share.
Feature image shows the 2020 playlist on Spotify
2020 Playlist