'WAP" by Cardi B Ft. Megan Thee Stallion has broken the internet after its release last week.
The song is a female-orientated ratchet rap song that seems to be reclaiming the word 'whore.'
However, the music video and lyrics seem to have created an angry mob of leeches; who are willing to brush over the fact that most male singers have been degrading and sexualising women in their music videos for decades.
It's almost like the hyper sexualisation of women by the music industry is only palatable when it's done through the male gaze because nobody seemed to mind when Rick Ross and 2 Chainz did it.
But female nudity is widely coveted in our society, especially when it comes with a hint of reluctancy.
Anne Hathaway's underwear blip; Princess Diana's topless nightmare; and Jennifer Lawrence's' nudes were all taken and distributed without consent but ended up being the most sought over pictures of that year.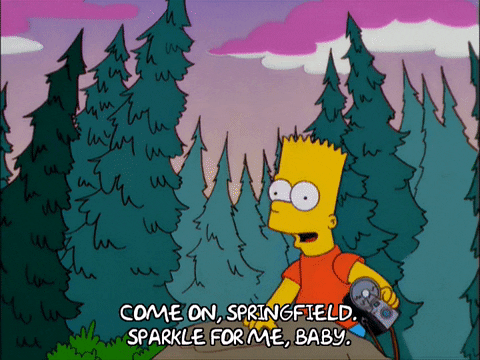 But when you flip the narrative and produce a song with lyrics based on female sexual expression and throw words like 'female' and 'empowerment' around in the marketing campaign, it always seems to receive a mixed reception.
This video comes across as a calculated 'f*ck you' towards the male gaze and the people that have been calling Cardi B and Megan Thee Stallion 'whores' for years. Especially towards those who labelled them as 'provocative' for wearing (acting/singing/doing) what they want because it doesn't fit into their box of how a 'lady' should behave.
The calculated f' you is achieved when they say: 'There's some whores in the house' which could be a way of reclaiming the word and taking control of their sexuality as the lyrics go on to explain the sexual things they can and will do.
The music video isn't trying to satisfy male fantasies on sapphism because Cardi B or Megan have made it clear that their actions are not motivated by the stretch of the male gaze.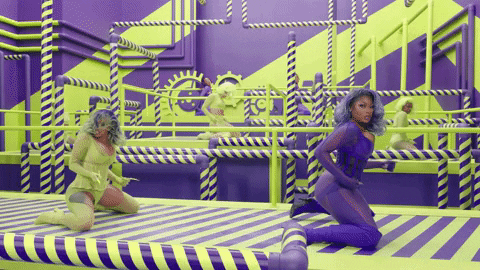 The video and lyrics are centred around female sexual expression but seem to have been (accidentally?) perceived as an underlying political statement that is set out to corrupt young girls and is a product of raising children without God or a strong Father figure.
James P Bradley (republican congressional candidate) took to twitter on the 7th August.
"Cardi B & Megan Thee Stallion are what happens when children are raised without God and without a strong father figure.
"Their new "song" The #WAP (which i heard accidentally) made me want to pour holy water in my ears and I feel sorry for future girls if this is their role model!"
The only thing I'm taking away from this tweet is the word 'accidentally'.
In reality, Cardi B and Megan Thee Stallion are celebrating their bodies and sexuality in a way that makes them feel empowered – and that is literally about the size of it.
The reception that this video has received highlights the fact that society still refuses to accept female sexuality when it's coming from a female perceptive.
As for Kylie Jenner, hopefully, she uses the money she made from this music video to pay her sweatshop workers in Bangladesh.
By Shivani
Black Lives Matter #BLM playlist that donates to the movement when you don't skip the ads