Baking cookies is pretty straightforward, you literally cannot mess this up, like you'll probably find a way- but on paper, it's foolproof. 
My Mom was particularly pleased when I rang her to say I was baking, although the enthusiasm dropped when I asked her for help and she realised our conversation actually turned into babysitting her 22-year-old over Facetime. 
My Mom thinks it's important to encourage stereotypically feminine hobbies, like baking, sewing and embroidery. Especially now that it's become apparent that I do not naturally excel in any of these. 
Ingredients:
 Milk (or maybe even Baileys – if you know the cookies are going to taste bad and want to deter the attention)
225g of plain flour
A crime documentary on Netflix that you're going to watch whilst baking
A bowl
A spoon
150g of Butter
Hope
80g of brown sugar
1 large egg
200g of plain chocolate chips or chunks
Vanilla extract (If you're basic)
Determination and resilience 
An oven
Props to make the baked cookies look cute for the Instagram picture (because that is what you're doing this for, let's be real)
Your Mother on Facetime because there is a high chance this will go wrong
A packet from Morrison's that has all the cookie mixture done for you and all you have to do is add water (as back up)
Salt (although I chose to avoid this ingredient because I'm a moron)
1/4 tsp bicarbonate of soda
Step 1:
Heat the oven to 180C and get your younger sibling to grease a baking tray for you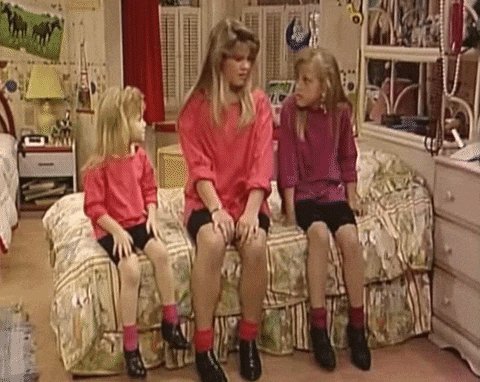 Step 2:
Put the butter in the microwave first for about 15 seconds because nobody has the time to wait for it to 'melt naturally.'
Put your butter in the bowl and add sugar and beat until creamy, then add the vanilla extract and egg.
Gradually mix in the flour (milk should be kept on standby for this step in case you put too much flour in and need to make the mixture creamy again) 
Add the chocolate chips into the mixture and stir well. Ask your Mom how long you should mix for. She'll probably tell you to use your common sense so that basically means you have to google it.
Step 3:
You're supposed to use an ice cream cone to make small scoops of the mixture before placing them onto the baking tray. But honestly at this point I got bored and didn't even try to make them evenly shaped, I just plonked them on the baking tray and threw up a prayer before putting them in the oven. 
Step 4:
Took them out of the oven 3.4 seconds later because my Mom told me to put them in the fridge first so the dough can set.
So step 4 is putting them in the fridge for 10 minutes.
Step 5:
I showed my Mom this picture (below) and she said it should not look like this before you put it in the oven and with that positive affirmation I threw up another prayer and I put them in the oven anyway.
Step 6:
Wait for your cookies to bake for 12 minutes. 
Whilst you are waiting you could: 
a. do some revision (i.e read your law book or practice shorthand) 
b. watch your crime documentary 
c. find things you can use as props for the picture you're going to take once the cookies are baked. I went into the garden and came back with a fake flower and half a tree. 
Step 7:
Idk what you do now, like maybe tidy up the mess you've made and pray no one gets food poisoning? 
Songs: I listend to FINNEAS whilst writing this blogpost, here is a link to the playlist. 
The End, follow this recipie at your own risk