Accountancy is a career that involves networking, canny maths skills and the occasional need to wear a very sleek suit.
I asked my friend to describe her job in a funny way and she said "there's no funny way to describe my job" but this is how she would describe her job to non-accountants:
Company makes financial statements
We determine whether they are true and fair and an accurate representation of the company
If they are true and fair, "we're like yay good job"
Often, nine to five's are considered to be a laborious slog that everybody participates in once in their life until their passion project comes along – it's what every Hallmark movie has taught us. But I don't think that narrative is completely fair especially after my interview with a trainee accountant that is incredibly passionate about her job.
1. What do you do?
I'm an Accounting and Finance student but I'm currently on a placement year working as a trainee Auditor.
My main role is to audit client's financial statement, which means it's a mix of working in the office, at home and client sites throughout the week.
2. What inspired you to do accounting and finance?
My Indian Mother would always tell me to be an accountant when I was growing up because I was good at maths. But I always said: "No, I don't want to be an accountant, that's so boring." Once I got to the age where I needed to start applying for uni, I was doing my research and came across accounting-specifically, auditing. I thought, this is actually quite interesting. So, I managed to get work experience which helped me realise that this is something I really wanted to do.
Then I realised I had to go back to my Indian mother and tell her that I wanted to do accounting. She said: 'that's what I've been telling since you were 5.'
3. What subjects did you choose for A-Levels and do you need any specific ones for Accounting?
Biology, Chemistry, Maths and English lit for AS.
Most uni's don't actually require you to have done any specific subjects, not even maths but I would defiantly recommend doing maths. There are always going to be one or two modules in your first year that you're just going to be lost in if you don't have a foundation of A-Level maths.
Apart from that, pick subjects you like and enjoy. Having said that, when I was picking my A-Levels, I was still pretty undecided and wanted to keep my options open.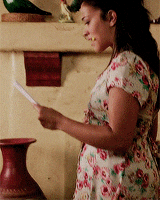 4. So, you're on a placement year, how did you go about searching for a placement?
It was mainly through uni, there are usually quite a lot of resources available.
I used Rate-my-Placement and Target Jobs a lot too.
I applied to the big firms, so the big four and the big 20.
I wrote out template application paragraphs so that I could adapt them to the different online application processes, just to save myself some time because they take ages and you have uni work.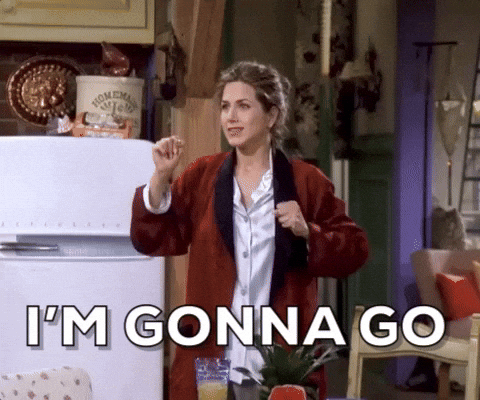 5. Do you have any advice when you're on placement/work experience?
Be friendly and approachable.
Be open to all opportunities thrown at you because it's a great excuse for learning, especially on placement – you'll probably be learning every day in the beginning so if you're open to every opportunity, you're going to learn a lot more.
Be nice to everybody, not only does this make the work environment a friendlier place, but it makes it easier to approach people if you need help.
A bit of a advice for when you're on clients sites is you shouldn't say 'correct' or 'fraud' – those are the taboo words.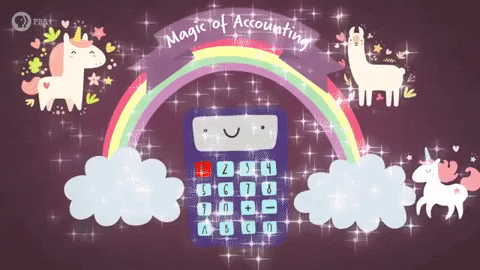 6. Why can't you say correct?
Because our job is to make sure that everything is a true representative, whereas saying it's correct is absolute.
7. What advice do you have for someone that wants to go into accounting or auditing?
If you are at school and you're considering accounting, I would recommend getting at least weeks' worth of work experience in a big company's financial department because they should have an internal auditing team. I did this myself in Year 12; my friend's Mum worked in the finance department in a large public sector company. I think so many people often put negative connotations on getting work experience by knowing someone else, but the thing is: you still got it. Networking is always a good thing, because half the job is literally networking. I think work experience is good because it's hard to know what accounting actually entails until you try it.
If you're a bit older and maybe thinking about doing accounting at uni or looking for a placement year at the moment, I would say: apply early for your placements and graduate jobs.
If you're in sixth form; do your research on the course. Make sure the course is actually good and consists of things that you actually prioritise and are interested in, rather than the uni rep or the city.
8. What's your favourite thing about your job?
My favourite thing is going to different client sites and the amount of traveling you'll do because some of the places you're sent to, I've never been to before.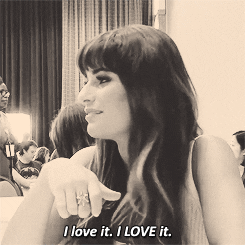 Songs:
I've just been listening to Jimmi Hendrix this week, did you know that once in the 60s he set his electric guitar on fire by accident.
You can listen to the playlist here